Shaping healthy and safe work culture, one conversation at a time.
Wondering if Tom Esch is for You?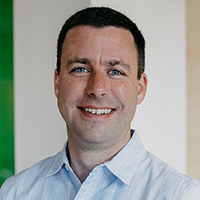 "Tom provides a great perspective on how our culture influences our ability to communicate about safety. His presentation was well received by our jobsite and fostered a great discussion which has led to improvements on my project."
Kevin Swanson
Mortenson Construction, Minnesota
"Tom delivered his speech with great enthusiasm and professionalism tailored with loads of humor. I would recommend Tom for any speaking opportunities."
Shrima Karthik
VP of Professional Dev, PMI Central Illinois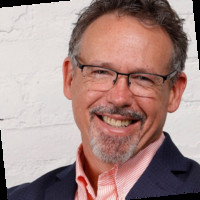 "I've seen Tom Esch facilitate, lead, and coach inside the construction environment, and also some other venues outside of AEC. He's bold, sensitive, and defies comparison to anyone else I know. He definitely has a gift."
Dean Hyers
Co-founder, Sage Presence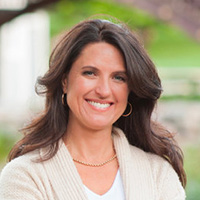 "Tom's dedication to creating relationships that foster higher trust and increasing effectiveness and productivity is evident in all his work. He easily steps into high emotion situations and works tirelessly to build bridges of connection."
Dr. Yvette Erasmus
Clinical Psychologist, Author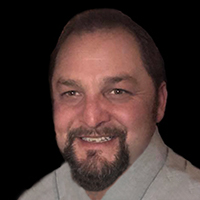 "The training provided by Esch Consulting is second to none. Tom Esch is very knowledgeable and is able to keep our employee's attention."
Jeremy Frazee
President, Frazee Construction Co., Colorado Springs, CO
"Tom was the keynote speaker at our People-Centric Skills Conference in Miami, his session on Courageous Dialogue was captivating; our audience was amazed at how entertaining and dynamic his session was."
Janine Wolman
Internal Auditor, IIA Miami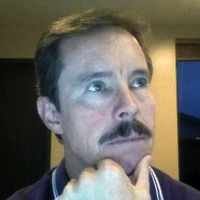 "Our people participated in the Building a Culture of Safety Accountability program and found that it helped our staff understand that open communication is key to a successful safety culture."
Mitch Terry
Crestview Water and Sanitation, Denver, CO
"Tom Esch delivered the second highest rated presentation at our Professional Development Day. Out of 23 speakers at the event, and above the three keynote speakers!"
Stewart Mednick
President, IIBA Twin Cities Chapter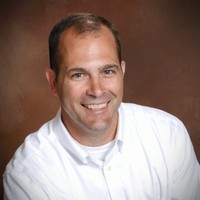 "Thanks for the coaching. I know it has/will continue to help me achieve my goals and ultimately my success."
Chad Burdick
Constructors, Lincoln, NE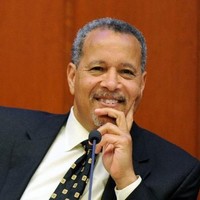 "Tom's presentation was full of wisdom, humor and humility. He has a soft but direct approach that is very easy to follow and participate in."
Peter Bell
Former Chair, Metropolitan Council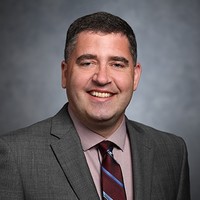 "I've taken TONS of training over the years and you've been one of the most impactful trainers I've ever had."
Scott Zaczkowski
Head of Internal Audit, Metropolitan Airport Commission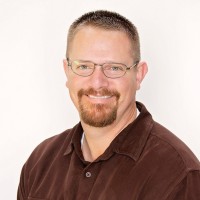 "Thank you Tom Esch for presenting in such a way that made sense to all levels; from owners to laborers and everyone in-between."
Perry Silvey
Safety Manager at BT Construction, formerly with Belair Siteworks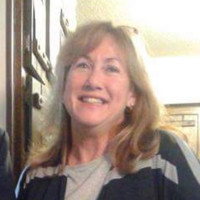 "Tom brought highly effective exercises and carefully selected materials, and the result was an interactive, thoughtful meeting that left attendees with a deeper awareness of how personal rank can be used well (or misused)."
Vickie Parks
Manufacturers Alliance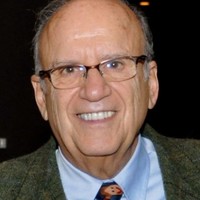 "Excellent workshop. Excellent facilitator. Excellent value."
Joe Selvaggio
Founder of the 1% Club and Project for Pride in Living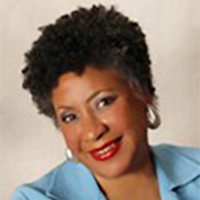 "Tom kept us all fully engaged."
Betty Emarita
Development and Training, Inc.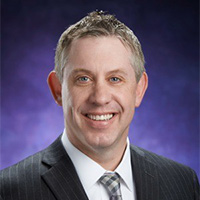 "Tom is a uniquely skilled facilitator, consultant and coach on matters pertaining to retention and communication. He offered more than we expected. He's one of the best out there."
Joel Theisen
CEO of Lifesprk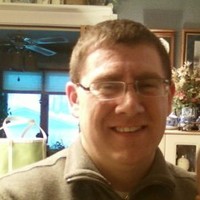 "Thank you for the excellent training. I will certainly put the techniques I learned into practice. I would recommend Tom to anyone who wants to learn to more effectively resolve conflict."
Matt Ulmer
IIA, Springfield, Illinois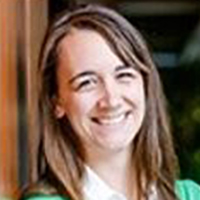 "Tom understands safety is more than following rules; it is a culture. He brings tools to take safety to the next level."
Maria Bumgarner
Project Engineer, Mortenson Construction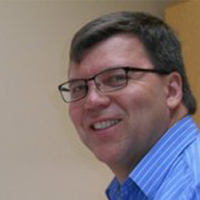 "Your seminar is a challenge Tom. You pulled us out of our comfort zone and invited us to grow. Thank you for opening my eyes to some of my own ways, habits and hot buttons."
Ken Stephanii
IIA, Fond du Lac, WI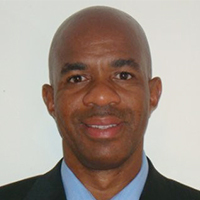 "The IIA training was a great learning experience for professional and personal life. I have recommended the training to my colleagues."
Elvis Headley
Internal Auditor, Pohlad Companies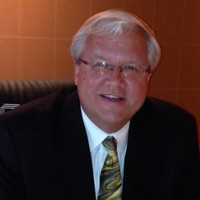 "You were the most direct and entertaining speaker I have ever seen."
Dave Janssen
President, DesignWise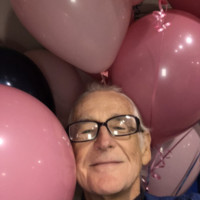 "Tom Esch is a master presenter, a skilled negotiator and a fun guy to be around. He is a leader and a change agent. In all I have done with him, he has made significant contribution to all."
Roland Sullivan
Founder, Minnesota Organizational Development Network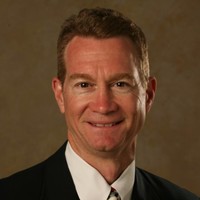 "Tom provides a low-key but intense approach to understanding and resolving conflict. I would highly recommend him to any business owner."
Bill Hittler
Attorney and Shareholder at Nilan, Johnson and Lewis
"Tom Esch is a skilled Conflict Resolution instructor, the participants in the class were captured by his dynamic and well-organized presentation. We will definitely have Tom back for more sessions!"
Tonya Palmer
Hennepin County
How to Respond Powerfully to a Verbal Attack
The Cost of Conflict: Lessons from Randy Moss
Effective Emotional Intelligence
Sweeping Jewels Under the Rug