Tom Esch
Tom Esch has been deeply involved in leadership development for three decades. He has inspired over 25,000 leaders to live with a bolder level of personal accountability and grow their critical people skills.  
Tom is a gifted keynote speaker, consultant, trainer and coach. He has been the lead on scores of leadership development and culture change projects. He has demonstrated significant, positive business results.
Keynote Speaker &
Leadership Officer
His superpower is helping "conflict reticent" people have conscious conversations which cause productive breakthroughs in accountability and integrity in the workplace (and at home). 
Tom is a former priest, and his special passion is responding to imbalances of power and rank which cause pain and hurt profitability in many organizations. He understands how differences related to position and personality impact interpersonal relationships, leadership and the bottom line.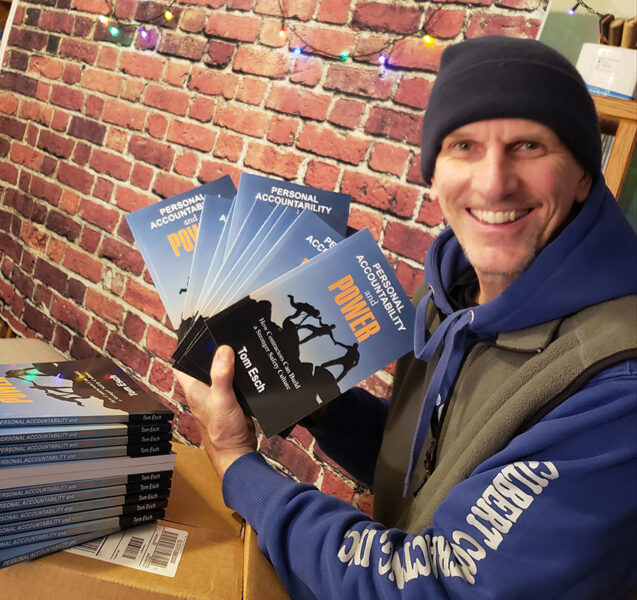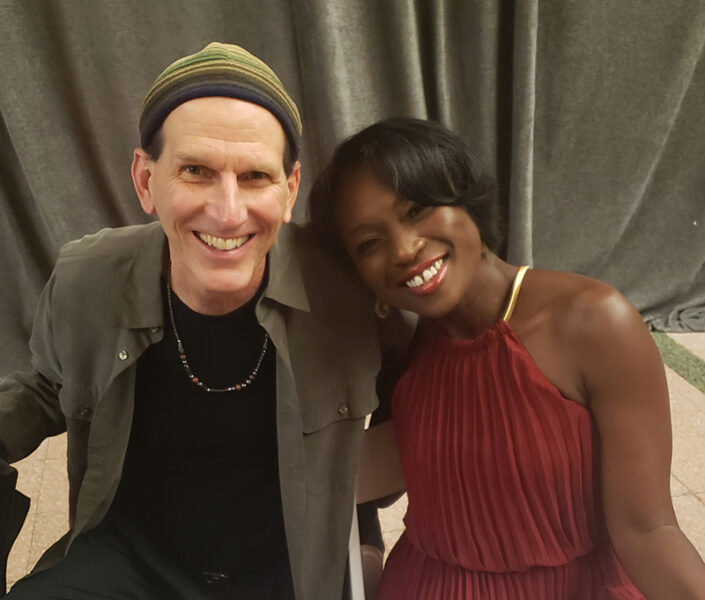 Master of Conflict Resolution
Tom has two master's degrees: one in Conflict Resolution and Organizational Development and the other in Theology from the University of Notre Dame. He also has a certificate in mediation from Hamline University in St. Paul, Minnesota. He is also a former Catholic priest.
His new book, Personal Accountability and POWER: How Contractors Can Build a Stronger Safety Culture, is a culmination of 25 years of training, consulting and coaching people from a variety of cultures and all walks of life.

In the daytime Tom Esch is the Chief Leadership Officer of Esch Consulting, LLC based in St. Paul, Minnesota. At night he is a standup comedian in the role of Fr. Vito Incognido, a distant relative of Fr. Guido Sarducci.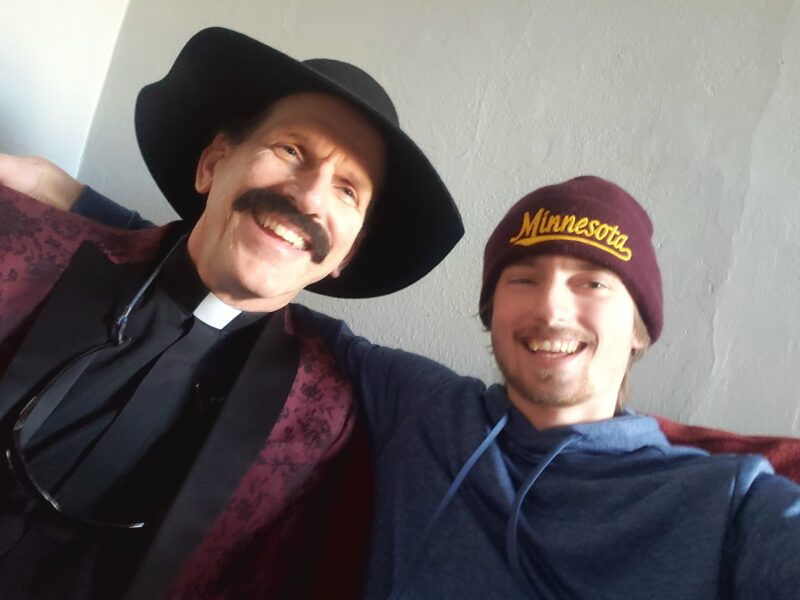 Tom Esch delivered the second highest rated presentation at our Professional Development Day. Out of 23 speakers at the event, his evaluations placed him just a fraction below the top-rated speaker, and above the three keynote speakers!
Esch Consulting, LLC
We identify interpersonal gaps in the workplace, and come up with practical solutions that ignite action that  leads to real impact. We play an advocate role in holding  leaders accountable and challenge them to  become more engaged  in creating solutions that lead to sustainable outcomes. We have supported 100+ leaders in achieving breakthroughs in situations that seem at times impossible. Esch Consulting offers training, facilitation and interpersonal communication consulting.